Our mission is to provide clean and clear recreational water environment
to enhance the happiness of all human beings
Crystal Clear Contractor Pte.Ltd.(CCC) was established two decades ago.
It specializes in swimming pool maintenance services with more than 300 projects island wide.
In addition, we also have contracts with a great number of well- known developers and local managing agents like Far East Organization, CDL and property managing agents to render swimming pools maintenance services in hotels, condominiums and other projects.
CCC has more than 40 employees, grouped into 13 teams, working on numerous projects in Singapore.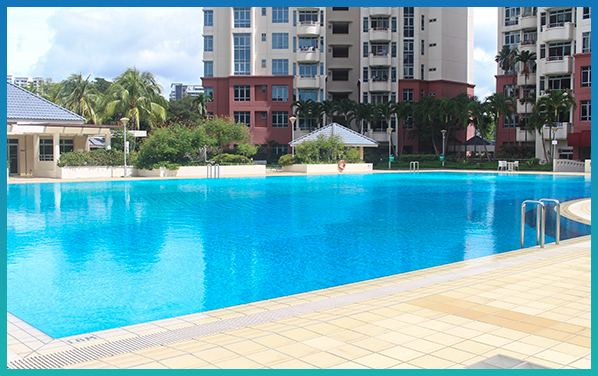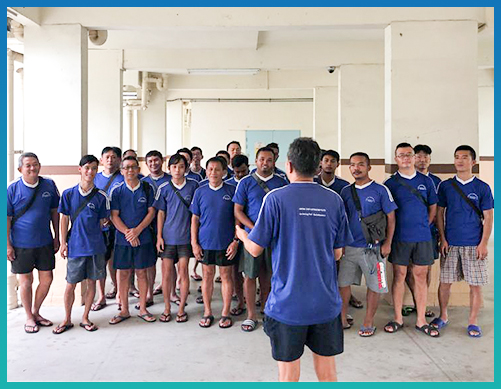 In 1996, Crystal Clear Contractor was founded as a partnership by Mr. Daniel Toh and Mr.Teng Boon Hwee. Both of them had acquired vast knowledge and exposure in this industry. Prior to it's establishment, Mr.Daniel Toh and Mr. Teng were assigned to managing pools facilities for Raffles Hotel (one of the top hotel in Asia) and Westin hotel (the tallest hotel in the world from 1986-1997).
In 2011, CCC undertook water treatment for the swimming pools at Resort World Sentosa before its opening.
In 2012, as the business expanded rapidly, the partnership transformed into a Limited Liability Company called Crystal Clear Contractor Pte. Ltd.
In 2018, CCC was acquired by DAIKI AXIS SINGAPORE PTE LTD, a subsidiary of Japan listed company Daiki Axis Co., Ltd.